Alecto LED Night Light ANV-18
Alecto LED Night Light ANV-18
Merk:

Alecto

EAN:

8712412980642

SKU:

80043

Prijs:

€ 3,95

Beschrijving:

This Alecto Led Night Light offers comfort for children who can't fall asleep in a dark or who are afraid of the dark. Because of the fact it is a LED the night light is durable.
Laatst bekeken producten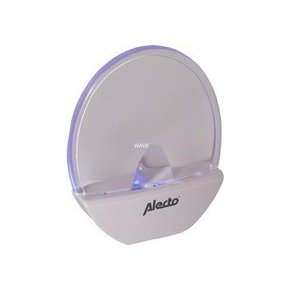 Alecto LED Night Lig ...
€ 3,95