Joolz XL Shopping bag
Merk:

Joolz

EAN:

8715688001912

SKU:

87772

Prijs:

€ 49,95

Beschrijving:

You will go well prepared on the go with the Joolz XL Shopping Bag. Whatever your plans are, this XL shopping bag will carry your things in style. Going shopping? Load her up! The Joolz XL Shopping Bag is specially designed for:

Joolz Day+
Joolz Day
Joolz Day2
Joolz Day3
Joolz Geo
Joolz Geo2
Joolz Hub

Characteristics

suitable to use with cot, seat and car seat
easily removed
easy to carry
accessible because of large opening
no need for plastic bags
capacity of up to 5 kg.
Laatst bekeken producten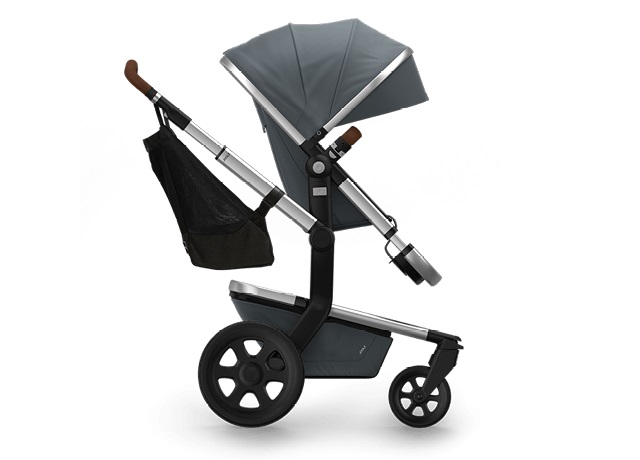 Joolz XL Shopping ba ...
€ 49,95